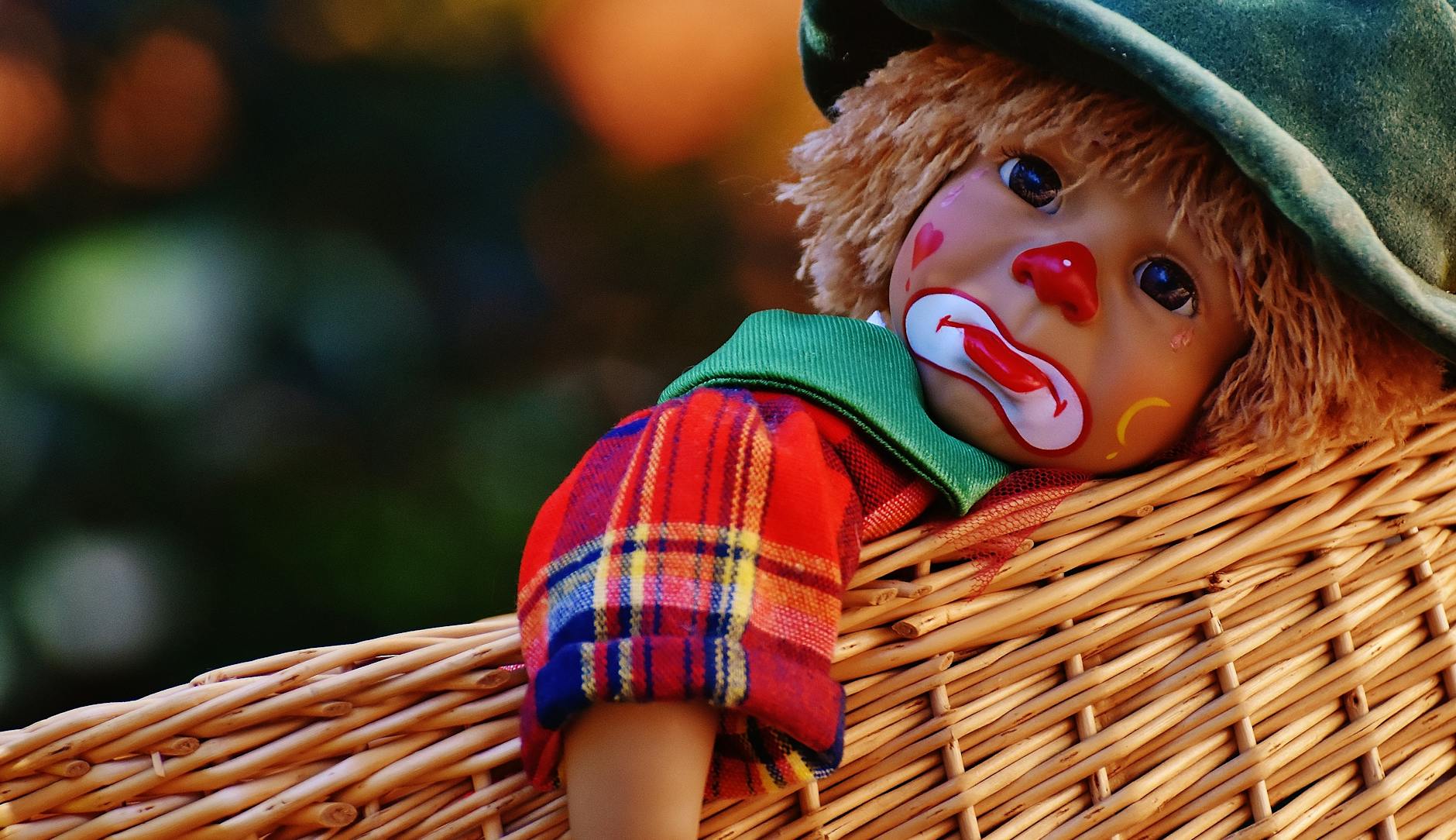 Become a Sensor
We need to work on our ability to collect and interpret subtle interpersonal cues and detecting what's going on without others' have to spell it out.
I'm not particularly good at this. Plan to learn this this year. Be sure to stay tune, I might update my notes here soon.
Don't keep this to yourself. Share it & Tell the world.
---
Also, checks these awesome pages