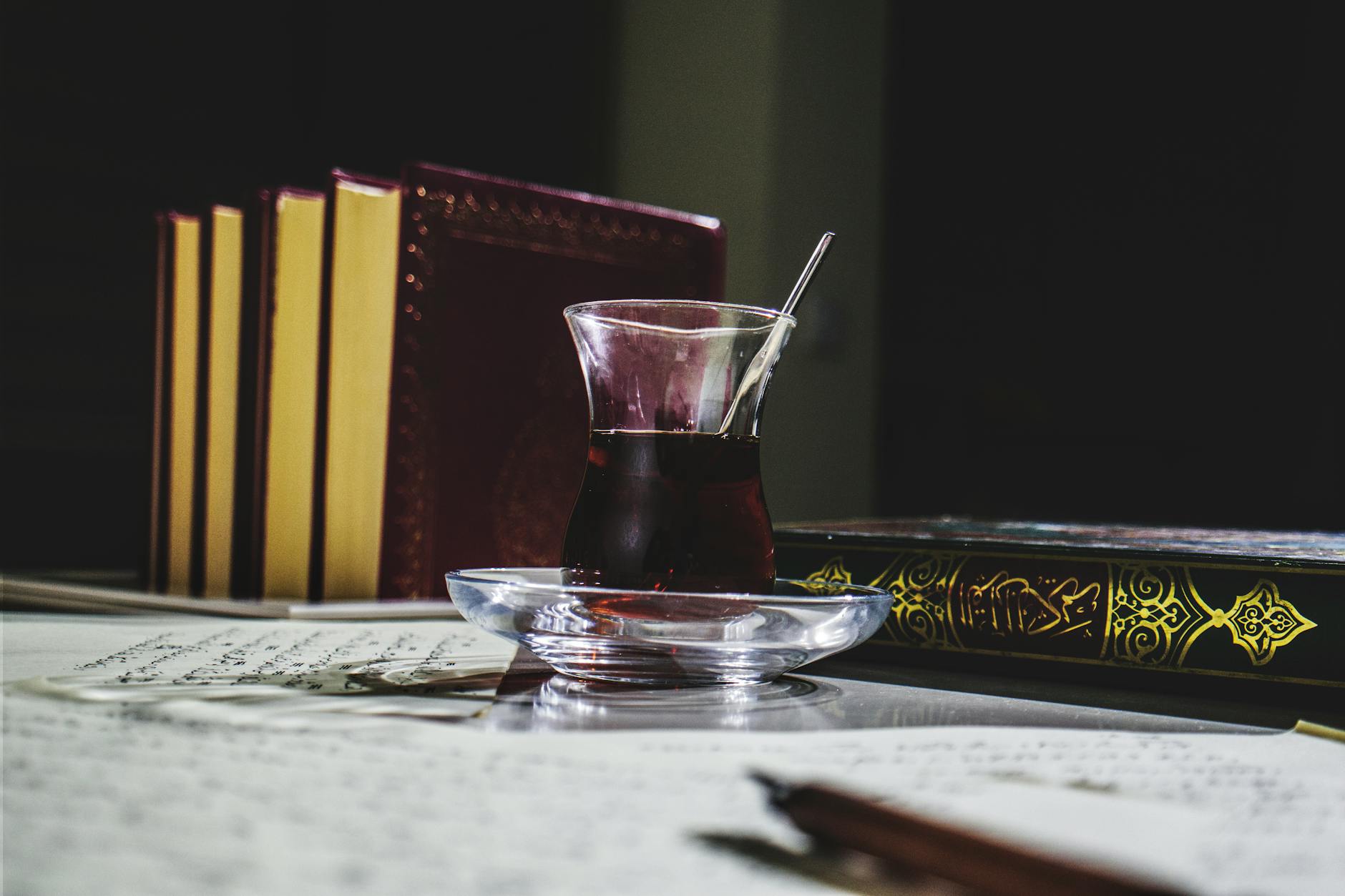 Diriwayatkan daripada Sayyidatina Aisyah radhiallahu anha, Rasulullah sollallahu alaihi wa sallam diriwayatkan pernah bersabda:
مَنْ قَرَأَ بَعْدَ صَلَاةِ الْجُمُعَةِ قُلْ هُوَ اللَّهُ أَحَدٌ، وَقُلْ أَعُوذُ بِرَبِّ الْفَلَقِ، وَقُلْ أَعُوذُ بِرَبِّ النَّاسِ سَبْعَ مَرَّاتٍ؛ أَجَارَهُ اللَّهُ بِهَا مِنَ السُّوءِ إِلَى الْجُمُعَةِ الْأُخْرَى.
"Sesiapa yang membaca Qul Huwallahu Ahad, Qul A'uzu Bi Rabbil Falaq dan Qul A'uzu Bi Rabbin Nas sebanyak tujuh kali (setiap satu) selepas solat Jumaat, Allah akan melindunginya daripada segala keburukan sehingga Jumaat yang seterusnya."(Riwayat Ibn al-Sunni dan Ibn Syahin).
Menurut al-Hafiz Ibn Hajar, sanad hadis ini daif. Namun, hadis ini mempunyai syahawid (riwayat sokongan) yang diriwayatkan secara mursal daripada Makhul, diriwayatkan oleh Said bin Mansur dalam sunannya.
Manakala Imam al-Suyuti pula telah mengisyaratkan hadis ini sebagai hasan.
Don't keep this to yourself. Share it & Tell the world.
---
Also, checks these awesome pages
---
---
Categories: Hadith | Hadis, Islam