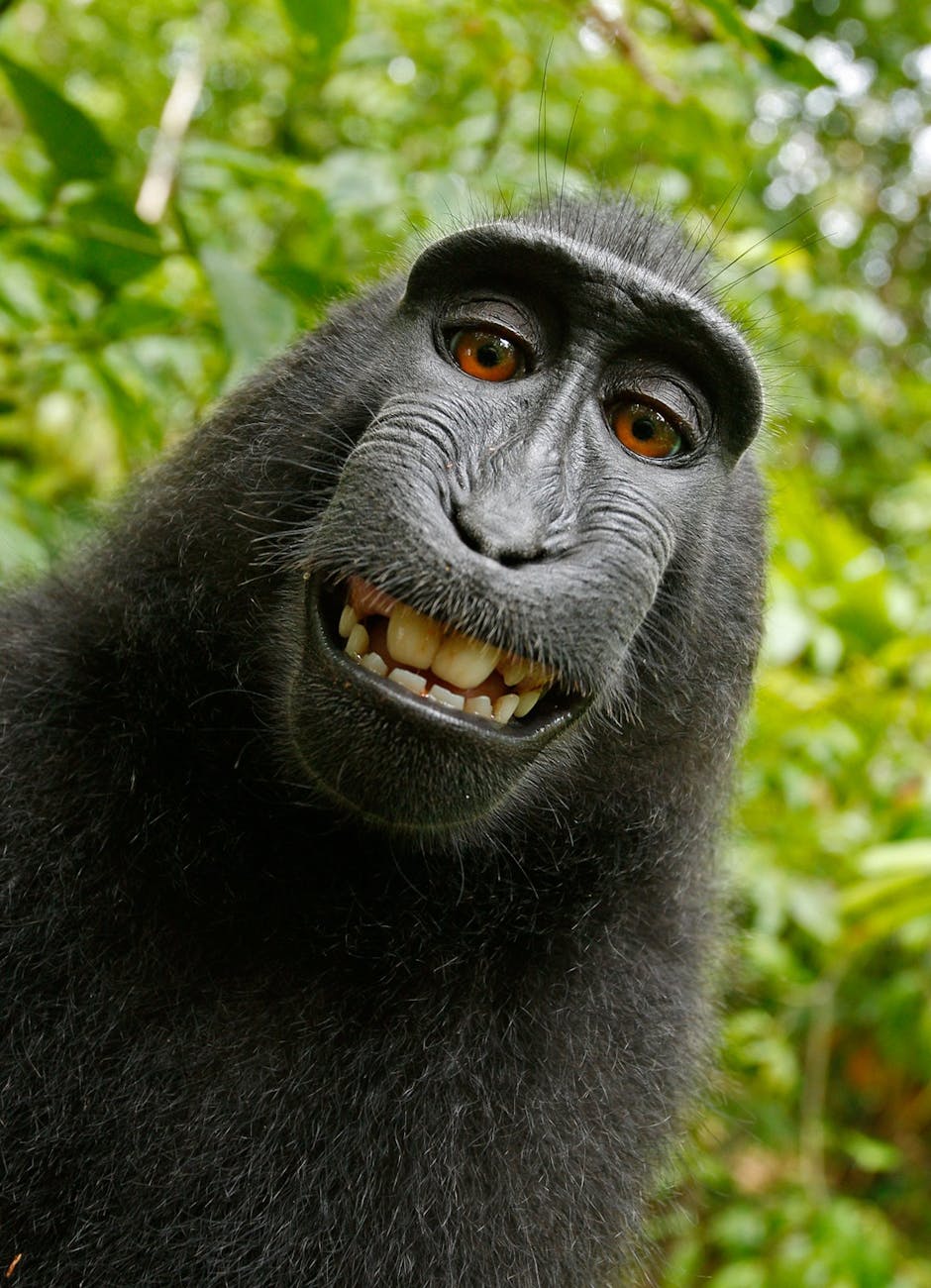 وعن نافع بن الحارث رضي اللّه عنه قال: قال رسول الله صلى الله عليه وسلم : "مِن سَعَادَةِ الْمَرْءِ الْمُسْلِم: المَسْكَنُ الْوَاسِعُ، وَالْجَارُ الصَّالِحُ، وَالْمَرْكَبُ الْهَنِيءُ".
Dari Nafi bin Abdul Harith bahawa Rasulullah SAW bersabda: Diantara kebahagiaan seorang Muslim adalah memiliki tempat tinggal yang luas, tetangga yang baik, kenderaan yang menyenangkan (HR Bukhari No: 457) Status: Hadis Sahih
Pengajaran:
Setiap orang ingin kehidupan yang bahagia dan sejahtera. Antara tanda kebahagiaan Muslim apabila ia memiliki:
Tempat tinggal yang di dalamnya hati menjadi tenang dan lapang (rumahku syurgaku)
Jiran yang baik, sentiasa mengingatkan dengan takwa, tidak menyakitkan malah sentiasa bermanfaat kepada jiran yang lain.
Kenderaan yang menyenangkan serta mensejahterakan (tidak membeban dan menyusahkan tuannya)
Berusahalah menjadikan rumah kita lapang dan mensejahterakan, mencari jiran yang baik serta memiliki kenderaan yang tidak membebankan.
Don't keep this to yourself. Share it & Tell the world.
---
Also, checks these awesome pages
---
---
Categories: Hadith | Hadis, Islam