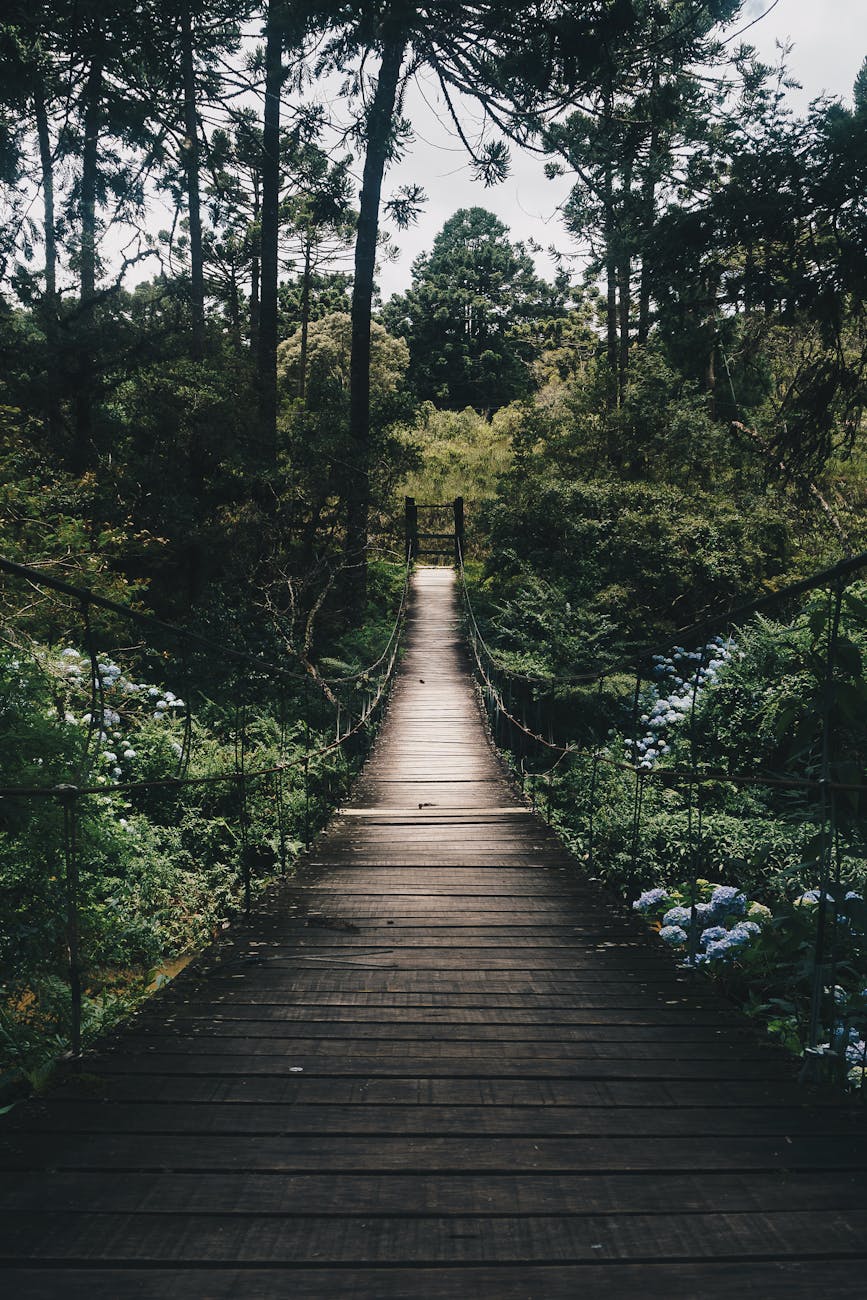 Tuntutan Beriman Kepada Allah dan Hari Akhirat
عَنْ أَبِي هُرَيْرَةَ قَالَ قَالَ رَسُولُ اللَّهِ صَلَّى اللَّهُ عَلَيْهِ وَسَلَّمَ مَنْ كَانَ يُؤْمِنُ بِاللَّهِ وَالْيَوْمِ الْآخِرِ فَلَا يُؤْذِ جَارَهُ وَمَنْ كَانَ يُؤْمِنُ بِاللَّهِ وَالْيَوْمِ الْآخِرِ فَلْيُكْرِمْ ضَيْفَهُ وَمَنْ كَانَ يُؤْمِنُ بِاللَّهِ وَالْيَوْمِ الْآخِرِ فَلْيَقُلْ خَيْرًا أَوْ لِيَصْمُتْ
Dari Abu Hurairah RA dia berkata; Rasulullah SAW bersabda: "Barang siapa beriman kepada Allah dan hari Akhirat, janganlah ia mengganggu tetangganya, barang siapa beriman kepada Allah dan hari Akhirat hendaknya ia memuliakan tetamunya dan barang siapa beriman kepada Allah dan hari Akhirat hendaknya ia berkata yang baik atau diam." (HR Bukhari No: 5559) Status: Hadis Sahih
Pengajaran:
Orang yang beriman kepada Allah dan hari akhirat berkewajipan menunaikan tanggungjawab sebagai bukti keimanannya:
a. Berlaku baik kepada jiran tetangga dan tidak mengganggu serta menyusahkan mereka.
b. Memuliakan tetamu (memberikan hak tetamu seperti makan dan minum)
c. Bertutur sesuatu yang baik (termasuk menulis) atau diam (tidak bercakap atau tidak menulis serta menyebarkan sesuatu yang tidak baik).
Moga kita menjadi orang beriman yang sentiasa menunaikan tanggungjawab berbuat baik kepada jiran tetangga dan memuliakan tetamu di samping bercakap perkara yang baik dan mendatangkan manfaat.
Sumber – https://t.me/ahadithadayAHAD
Don't keep this to yourself. Share it & Tell the world.
---
Also, checks these awesome pages
---
---
Categories: Hadith | Hadis, Islam