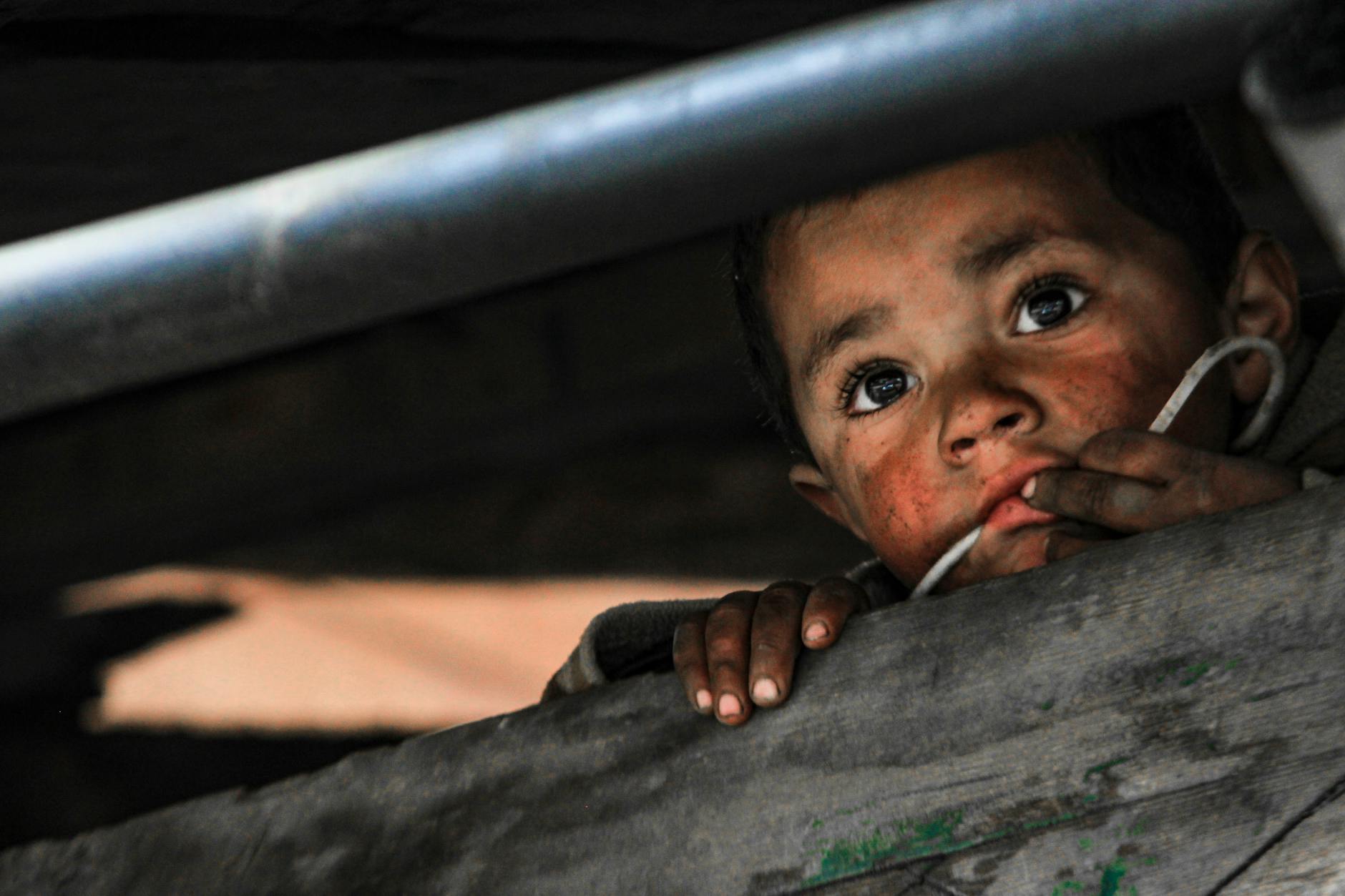 Diriwayatkan daripada Abu Musa al-Asy'ari, beliau berkata:
إِنَّ رَسُولَ اللَّهِ صَلَّى اللَّهُ عَلَيْهِ وَسَلَّمَ كَانَ إِذَا خَافَ قَوْمًا، قَالَ:
Sesungguhnya Rasulullah sollallahu alaihi wasallam apabila berasa takut pada sesuatu kaum, Baginda mengucapkan:
اللَّهُمَّ إنَّا نَجْعَلُكَ فِي نُحُورِهِمْ وَنَعُوذُبِكَ مِنْ شُرُورِهِمْ
"Ya Allah, kami jadikan Engkau berada di leher-leher mereka dan kami berlindung daripada kejahatan-kejahatan mereka." (Riwayat Abu Daud dan al-Nasaei dengan sanad yang sahih).
Disunatkan juga menambah doa ini dengan doa keselamatan yang lain.
Don't keep this to yourself. Share it & Tell the world.
---
Also, checks these awesome pages
---
---
Categories: Hadith | Hadis, Islam