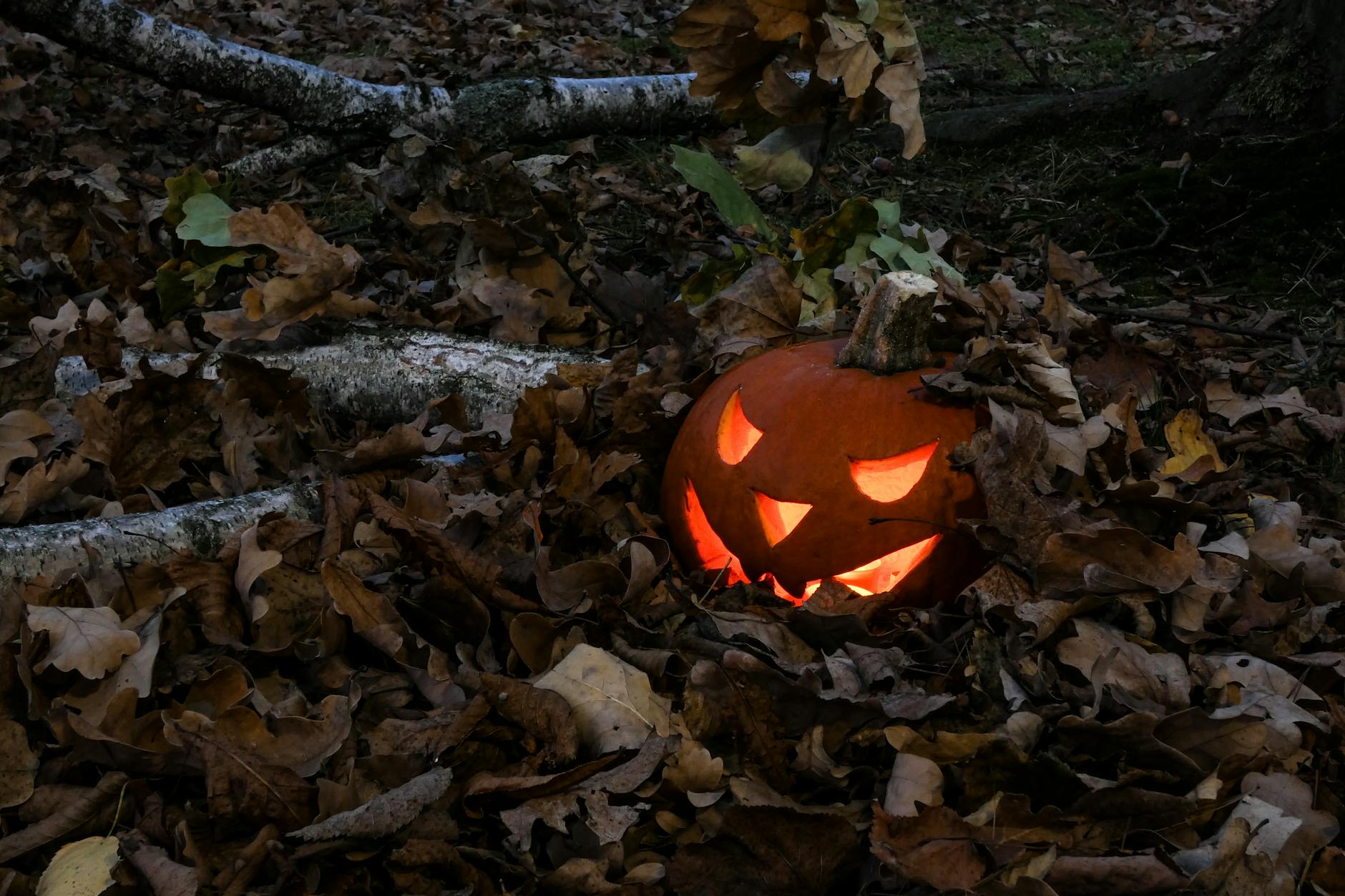 Diriwayatkan daripada Aisyah radhiallahu anha, sesungguhnya Rasulullah sollallahu alaihi wa sallam dalam doanya selalu mengucapkan :
اللَّهُمَّ إِنِّي أَعُوذُ بِكَ مِنْ شَرِّ مَا عَمِلْتُ وَشَرِّ مَا لَمْ أَعْمَلْ
"Ya Allah, Aku berlindung daripada kejahatan yang telah aku lakukan, dan daripada kejahatan yang belum aku lakukan."(Riwayat Muslim).
Don't keep this to yourself. Share it & Tell the world.
---
Also, checks these awesome pages
---
---
Categories: Hadith | Hadis, Islam