Book Title:
Born to Blog, Building Your Blog for Personal and Business Success One Post at a Time (McGraw-Hill, 2013)
A little bit about the author:
Mark W. Schaefer is a longtime blogger and head of Schaefer Marketing Solutions. 
Stanford A. Smith of Pushing Social consults in social-media marketing.
Summary on some key reading points:
Regardless what your motivation might be, anyone can create a successful blog. Here are several basic guidelines on how to ensure that your blog takes off. You must:
Be willing to invest the time necessary to "find your voice" and "connect" with readers,
Care deeply about your topic,
Be willing to change course down the road if necessary, and
Keep at it. Blogging is a commitment.
If you're interested in blogging for affiliate marketing or personal blog (and make money from WordAds) you should consider start with bluehost.
And if you're interested on developing a website for business, you should consider either Shopify or EasyStore. Personally speaking, chose EasyStore.
Now, this is a reminder for myself, and also for those whom interested in blogging, you might think that you need to learn how to write well first, you're mistaken. Because writing for a blog differs significantly from writing for other media.
In blogging, the following writing rules apply:
"Turn your blog upside down" meaning start with the most important point first before going into the details
Keep it short and sweet. A blog post generally work best if it's shorter than 1,000 words.
The title need to be compelling. This is the part where I'm currently struggling, and also learning to improve on.
Be authentic. Take chances on what you shared and admit when you've erred.
"Rewrite" and proof-read. Guilty of missing the crucial steps one too many time myself. So, need to keep this in mine. Although if I'm remembered correctly, GaryVee said grammar doesn't matter much. Plus, my grammar is not that good.
The book clearly states that
People who read blogs are starved for time and are impatient. They are not going to wait until the end to get to the punch line.
Bloggers generally have specific "skill sets." Some are "dreamers" who feel motivated to impart their personal journeys and feelings; "storytellers" who "spin a great tale;" or "persuaders" who air their opinions on topics of public interest, perhaps from the worlds of government, health, athletics or entertainment. Some bloggers are "curators" who tend to "label" and "categorize" within their areas of interest, and some are "teachers" who create "how to" blogs to help others with creative, artistic, logistical or practical challenges.
And based on the reading, I'm think I belonged to the 'dreamer' category. Right?
However, practically you can work with one or more of these categories.
In order to keep your blog fresh and interesting, we need to be clear about our objectives and plan carefully in the following areas:
Your intention – be willing to be open and vulnerable.
Your writing style – your blog posts should be dynamics rather than neutral.
Your contributors – Your writers should be intimately involved with your culture, so make sure you don't unnecessarily use outside contractors.
Typical blog content plan would include the following:
Blog post frequency – no rules apply, but more is usually better.
Who writes? Regardless who writes, make sure it keep true to the blog intention and purpose.
Who Pays? – make sure your blog does put financial stress to your personal life.
Your comment policy – Decide how to respond to friendly and unfriendly feedback. At times, comments are just spams.
Why should you start a personal blog?
Among the possible reasons would include
Accountability – your accountability that is, which includes inviting your readers to monitor your progress toward a goal, such as losign weight or even quitting smoking.
Introspection – this typically involves documenting a journey or experience which might include life-altering illness for example.
Sharing – speak to dedicated, passionate 'hobbyist' who want others to appreciate what they love.
Rating & Should you read the book:
I would rate the book at 4/10 since the content are actually very helpful for personal blogger like me. But it does give me some insight on business blogging. Honestly, I intend to learn more on affiliate marketing, since I think it might be a awesome idea for a side-hustle.
And like always,will share my notes on this blog.
And as mentioned before, incase you're interesting in blogging, check out the links below for bluehost and easystore.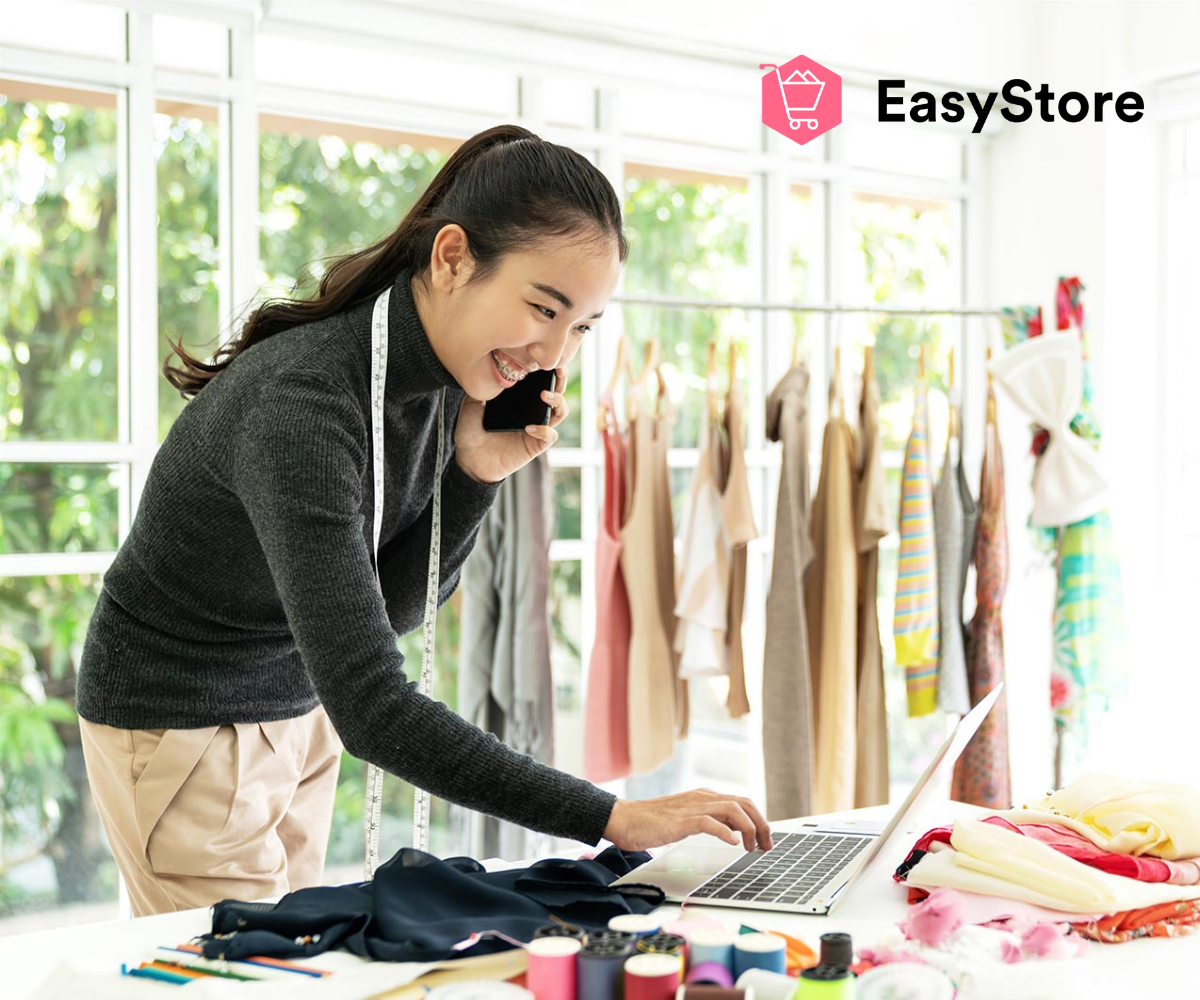 Thanks for reading. Wishing you a happy life ahead.
---
---
Categories: Book Review, Product Reviews, Reading Notes