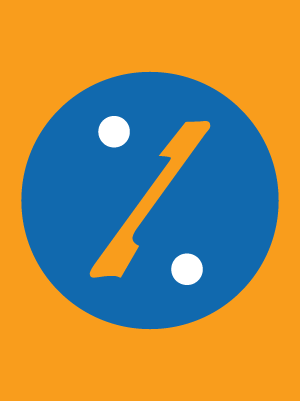 BBazaar is an online marketplace that gives consumers access to financial products. They have tied up with banks in Malaysia and users can compare, select and apply for the Credit Card of their choice from any of these banks on their platform. They offer these services through web and mobile platforms, through which consumers can also search for information on personal finance.
Bbazaar started its operations in India more than 9 years back and is the largest online financial marketplace there and one of the biggest in the world. Bbazaar Malaysia is the international arm of Bbazaar and is catering to users in Malaysia.
And yes, I truly believe it's an awesome alternative to Imoney for comparing and applying for credit cards.
(1) The website start with asking your citizenship status.
(2) Then, its asked about what sort of rewards you prefer.
(3) Then, of course, your age.
(4) Then, your employment status.
(5) Your net monthly salary
(6) Now, its your current cards status, which I find a bit odds, maybe it wanted to trim down on their offered options, so that they don't offer credit card which you already had.
(7) And finally your contact details.
In short, I think it's a useful website to check you're credit cards options. or you could also try using iMoney.
---
---
Categories: Personal Finance, Product Reviews